Quote:
Originally Posted by Rog0525
Nope Norby, it's for real. I'm picking it up on Sunday.
It's not Norby's fault, really. He can be excused for suspecting that most of what he sees on this big ole' internet is fake. I personally take responsibility for so many of these falsehoods... that he can hardly be blamed for suspecting even the most benign-looking photograph of a giant, camoflauged trailer. So I want to thank you, Norbert... for always sleeping with one eye open.
A prayer for Norby
Lord, spare me from the photos I cannnot change,
the courage and willingness to Photoshop the ones I can,
and grant Norby the wisdom to know the difference.
Amen.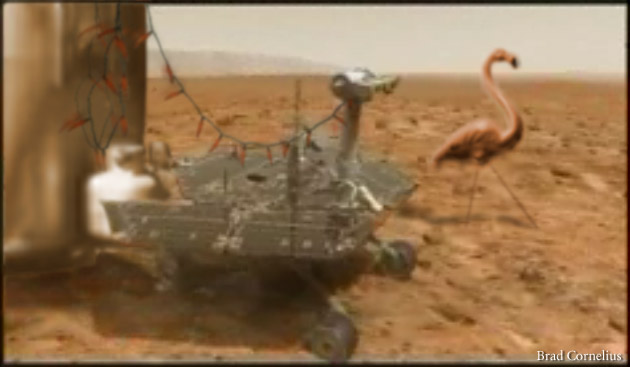 __________________