Your pipe is galvanized steel and the fittings are cast iron. Where possible, the fittings will break with a few good strong blows from a hammer. Once cracked, the pipe will come out of them. This will be difficult to achieve in tight spaces like the one in your photo.
You can get a special "ceramic" blade for your recip. saw to cut the cast iron parts. Looks like this: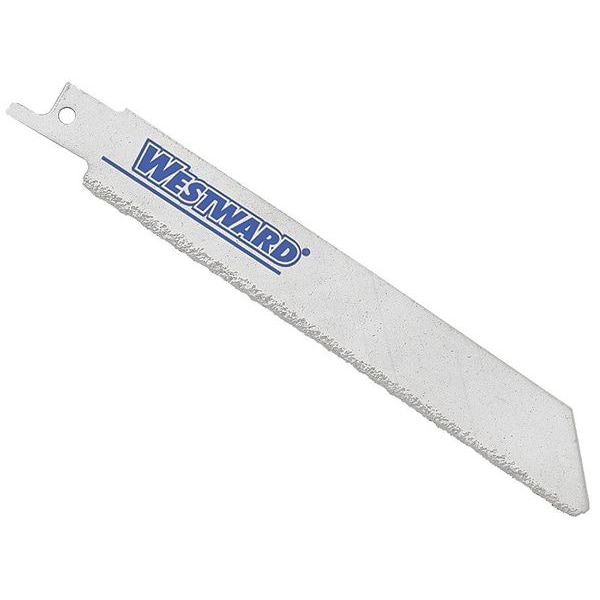 The galvanized pipe can be cut with a good fine tooth metal blade on a recip saw. Plan it out so you make as few cuts as possible to get it all out.