Dear Airstream folks,
I have not posted frequently on this forum so far, but have enjoyed reading a lot already! I'm new to Airstream and look forward to my first European Airstream 684 ordered for March next year (long time to wait...)!
For the remainder of the post, forgive typos and grammar - I'm not a native speaker.
The reason I'm posting today is I'm a smartphone developer and tend to build apps for my hobbies. I have worked for years on a racing data recorder (
Harry's LapTimer
) and inevitably have started working on a Camper app now.
The app is 80% ready and I plan to release it in February 2015. It is extremely feature rich and unique. It is *not* another camping ground repository but a set of tools that should be valuable for heavy vehicle drivers, everyone towing anything, and most Airstreamers.
Posting this, I want to give you the opportunity to get your hands on this app now - and for free. In return I'd like to get your feedback - lots of feedback. I'm aware smartphone apps are sometimes considered to be gimmicks. From my other line of apps I can tell you they can add a lot of convenience and make available ground breaking new options when powered by bright ideas. I'm confident this forum can generate tons of bright ideas and I'd like to support them as good as possible! As a goody, the app is pretty Airstream inspired, so please enjoy the artwork.
In case you want to participate in the beta, please follow
this link
for further information.
As a teaser, here are some snapshots. The full set of functions is outlined in the link above.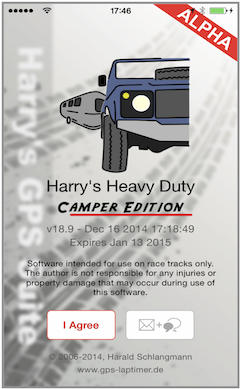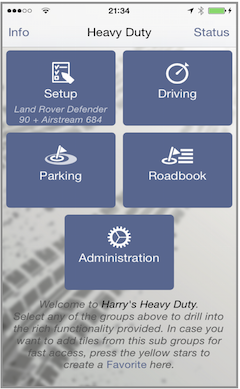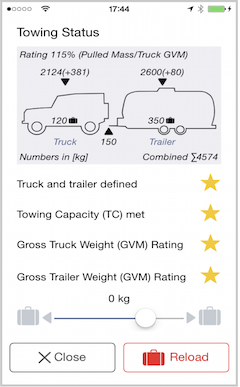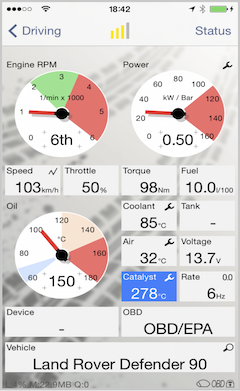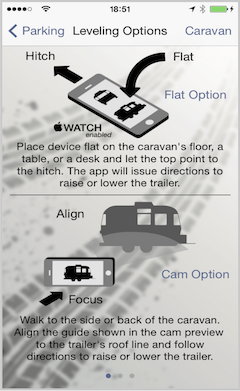 I'm looking forward to your feedback.
- Harry

P.S. Dear moderators, In case this post should go somewhere else, please feel free to move it. Thanks!

__________________