Well, rather than sit and watch the cables dangle from the wall, more interesting views can doubtlessly be found outdoors.
Without knowing the surrounding space, you might explore any of the following:
Pushing in much (but not all) of the excess cable, then hiding behind a handy shelf, or shadow box, or picture montage, artwork or indoor/outdoor thermometer, clock, wall map, lighting sconce, etc.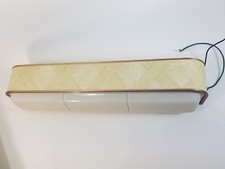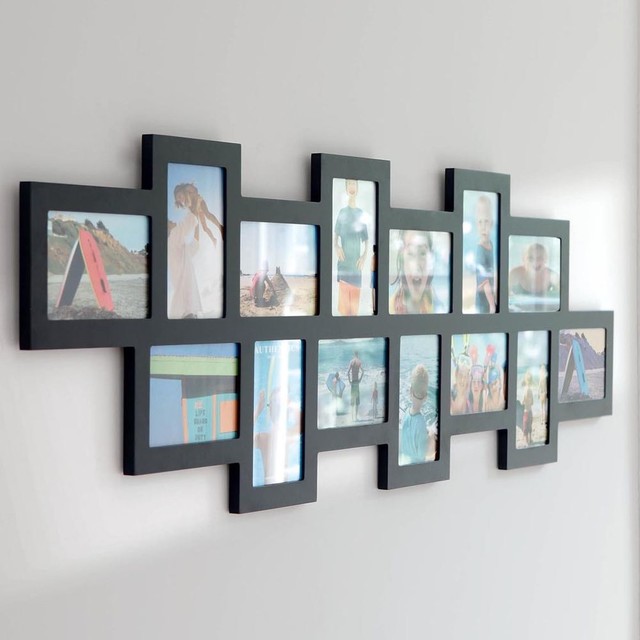 You could also carefully remove the bulkhead, cut in a handy storage bin between the wall and the fridge (if there is enough depth there), reinstall, then lay the cables inside along with any magazines or other material. See below, a modified area much like what is above the TV in this unit
Alternatively, if one of the cables goes to a roof antenna, then you could install a wi-fi or cell phone booster antenna out of the faraday cage that is the Airstream aluminum shell, then connect it to a repeater or router at that location.