Hi folks, I just got a 2021
Caravel
20FB and it has the MediaMaster 50 head unit in it. Looking to add a remote to the unit.
The unit has a dongle attachment in the back for a controller that works with the MMR-10W Wireless Remote. Looks like a pretty simple install, but I can't find any place that sells the part I need.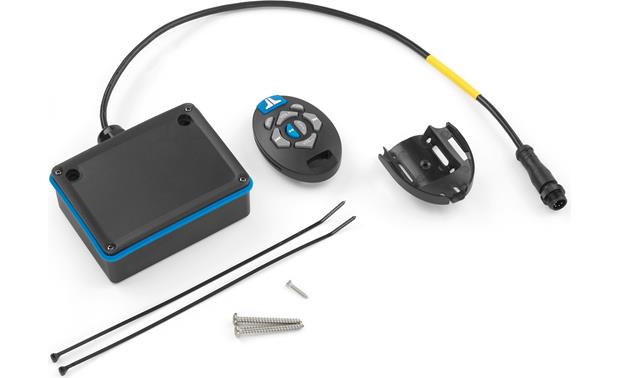 Crutchfield
use to carry it, but they no longer do,
I'm new to this, so hoping that I am not looking on the right shops online. Any pointers on where I can go to find this?
Thanks,
Greg