I'm planning on pulling my Zamp combiner since there seems to be trouble with it (short circuit, grounding, wire chafing - don't know yet since I haven't pulled it.) I will need a replacement.
Hoping to go camping tomorrow so I need it NOW. I know everyone uses the AM Solar box but it seems I can make my own.
Bought these strain relief cable glands, they have a rubber grommet that squeezes down when the nut is tightened: $2.50
https://www.homedepot.com/p/Halex-1-...7693/202077093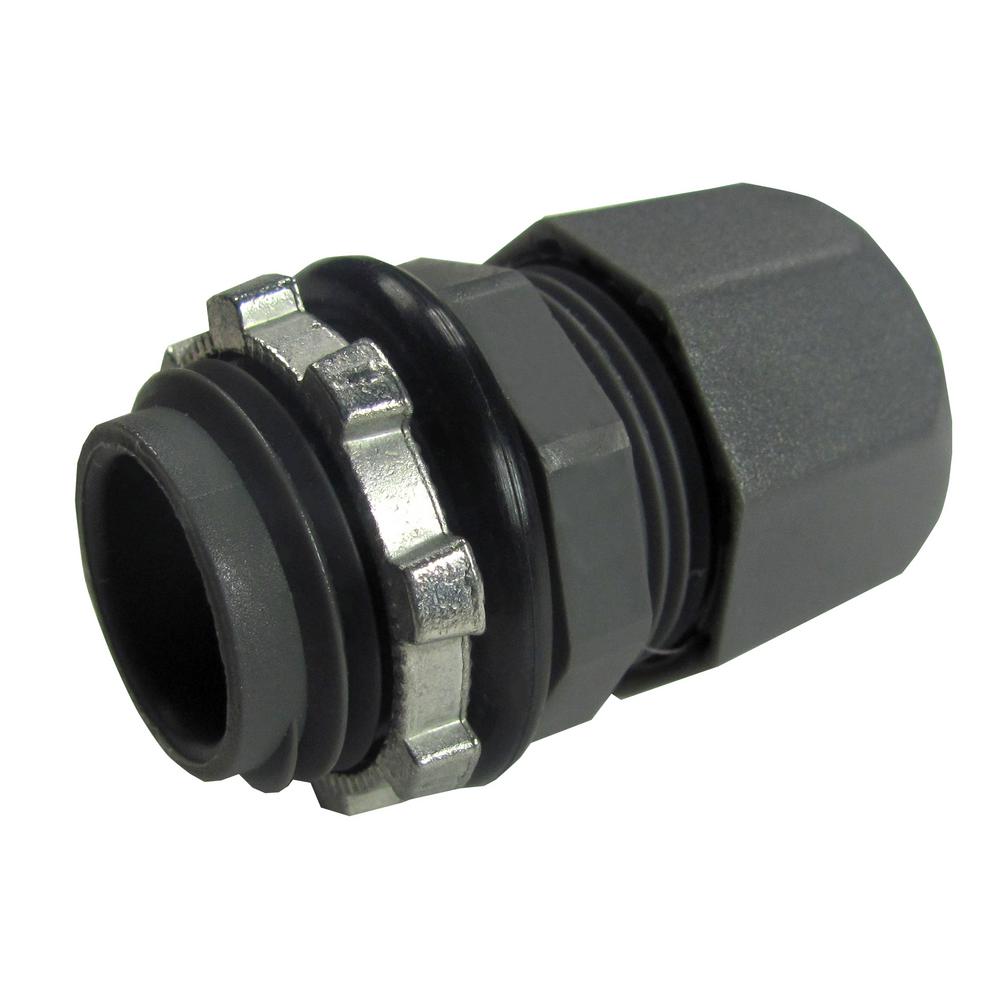 2-gang weatherproof PVC box, comes with threaded entry points for the cable glands. Drill out only what you need, the rest are sealed. $9.50
https://www.homedepot.com/p/Carlon-2...82DE/202203329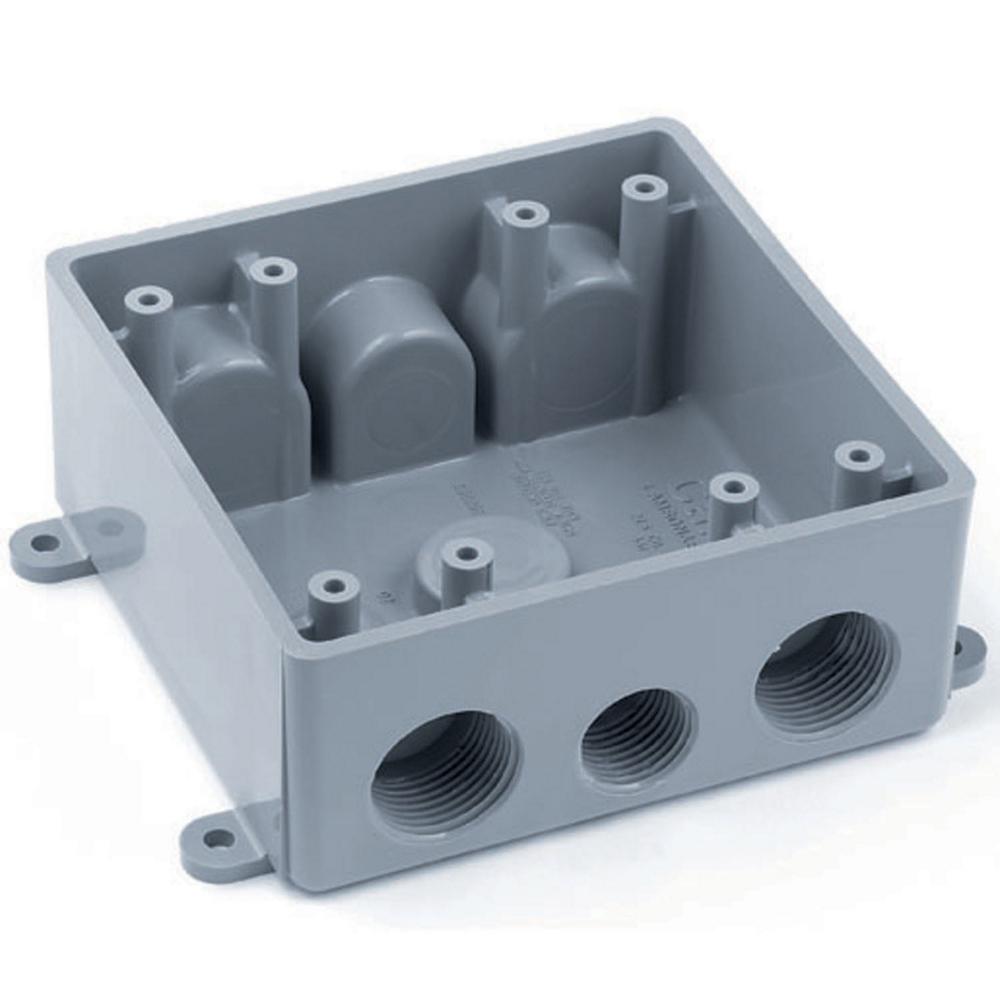 And a bus, I'll cut it in half for the positive/negative sides, $5
https://www.homedepot.com/p/GE-Power...24CP/202046208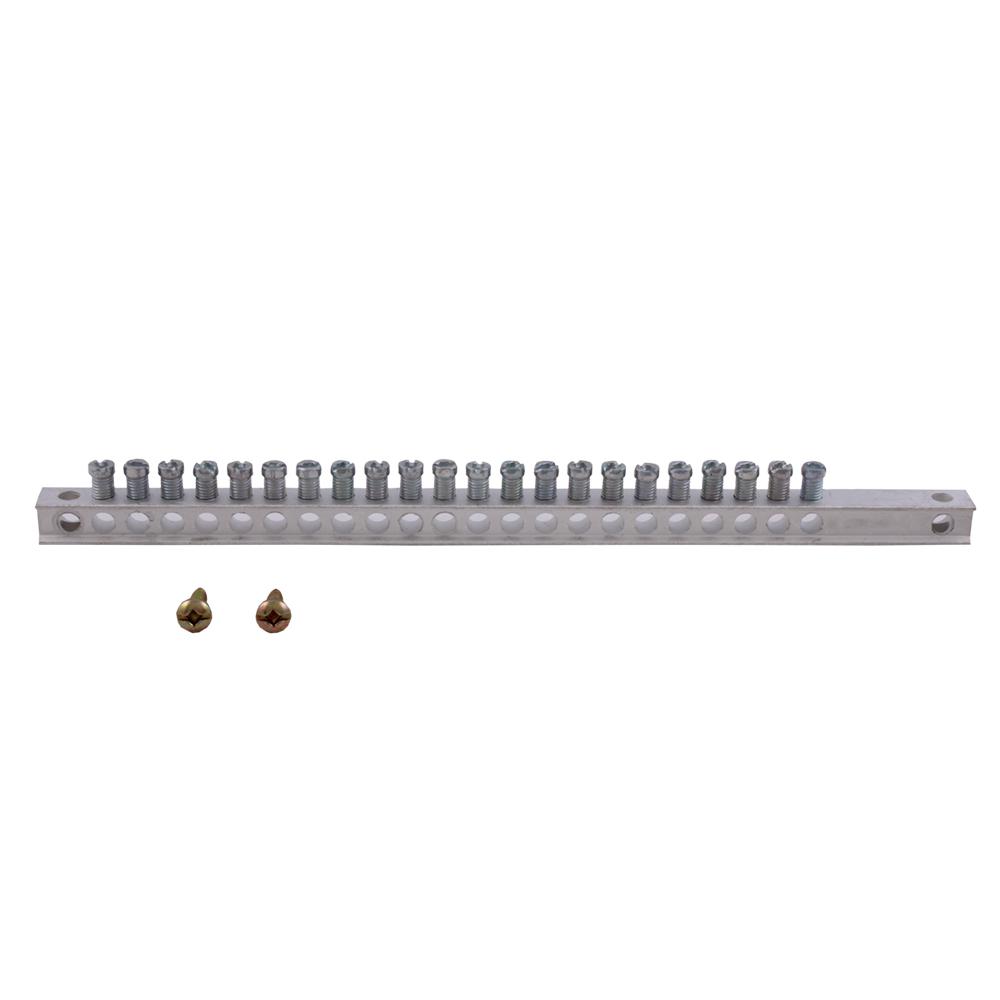 Questions:
- Do I need anything else in there? A fuse or breaker?
- How shall I mount this thing? Was planning on putting it upside down and sealing with sikaflex all around. In that case I would cut off those little mounting ears.
- It also comes with a lid, has a rubber gasket. I could leave it off if putting the box upside down, or put it on then put it upside down, or put it on and mount it 'right side up.' In the latter case I worry about water eventually getting into the box, the lid doesn't have a lip or any kind.
Thanks