I found a source for the T-mouldings that go around the majority of tables and counters in my 81 Excella II.
T-MOLDING COLOR MATCHES
This stuff in 7/8" width is a pretty close match to the color of my interior. This stuff is not cheap. You have to buy 250ft rolls of it. Which amounts to about $130 with shipping. I will probably have some left over if anyone needs some I will sell it at cost plus shipping. They will send you some color samples if you want them to. The wood grained stuff is really hard to find.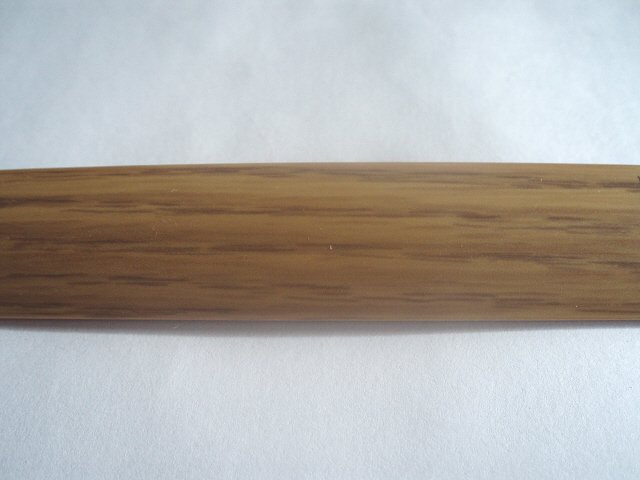 Perry