REI is back open, which is a danger to my wallet. There's no substitute for a brick-and-mortar product assessment.
GSI "deep plates". Husband was like, "So we are going to eat out of dog dishes now?" And I said, "Yes absolutely - dog dishes."
I need something that can do a better job of containing the stews and many other one-pot meals that I make while camping. A shallow plate balanced on the lap means I'm wearing the food before I'm finished eating it.
I would prefer a one-plate-fits-all, but it doesn't exist. I'll continue to carry the Corelle as well.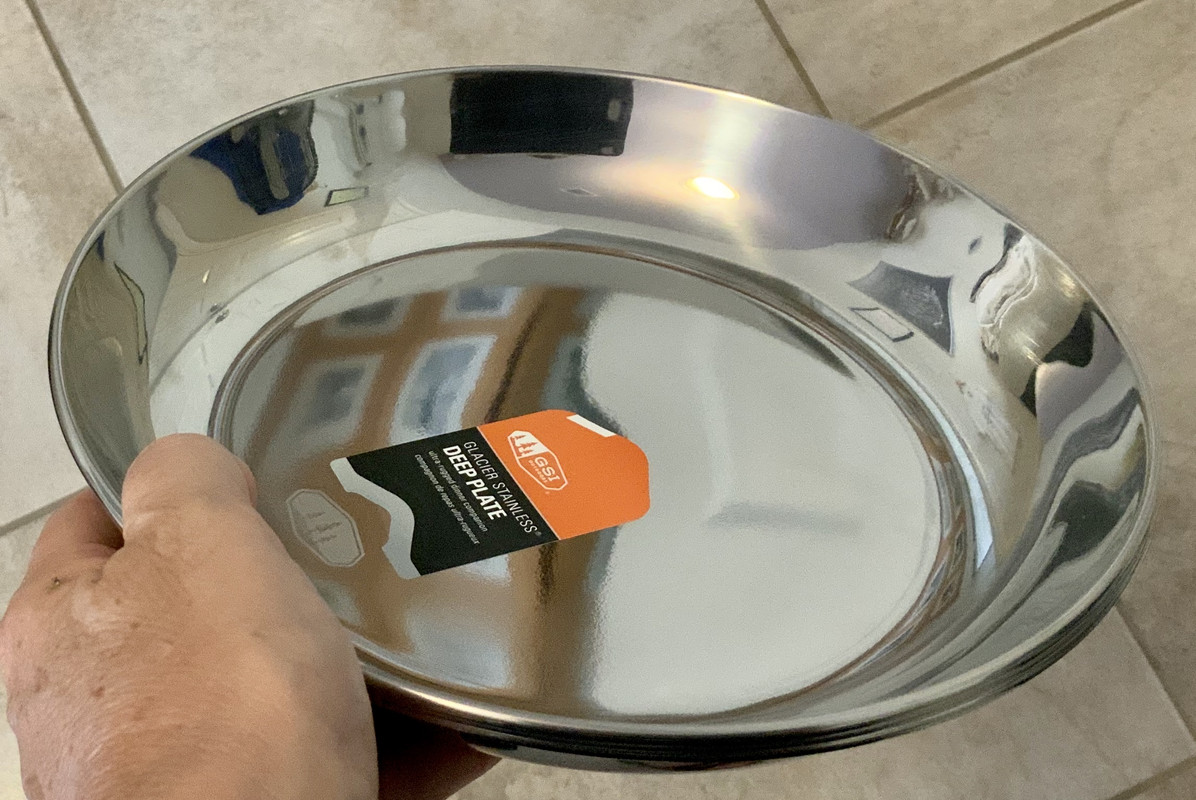 __________________