This light is No Longer Available NLA from any source I can find. and I have looked!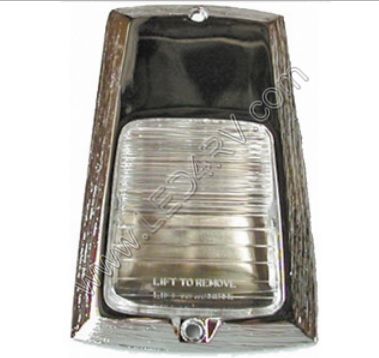 Once the distributors ran out I looked into the company that supply s them and they have gone dark. They are not on the web where they use to be.
The lens is NLA also.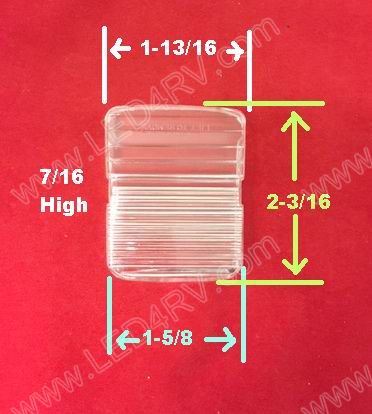 I suggest anyone who has this fixture, and there are many, to check the lens and see if it is loose. If it is loose it will fall out at some point. I would suggest getting some clear silicone and putting a lite bead around the lens to attach it to the light fixture. I suggest enough so it will stay in and little enough so you can get it off if you need to.
I have a friend who did a work-around with some plastic. I guess this something others will have to do at some point. This light is on MANY Airstream units.