I have had a few folks ask me about replacing the LEDs in the "2017 to present" Classic Grab Handle with a brighter or different color. I have come up with a few items.
The first is our SKU2631 For a much Brighter light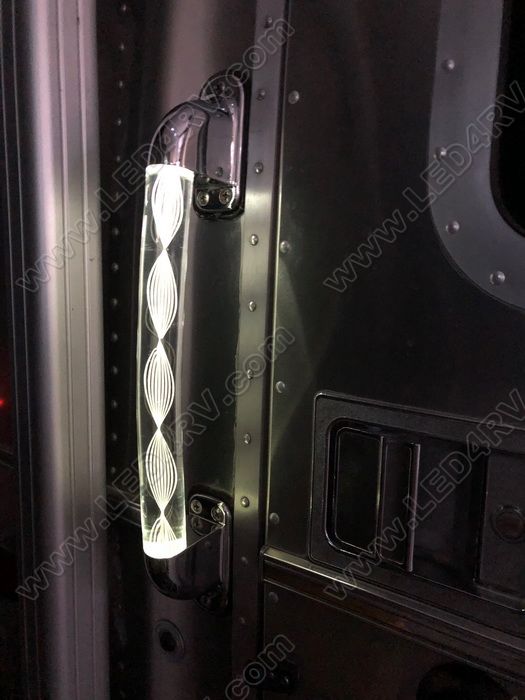 Below are some pictures to understand how to do it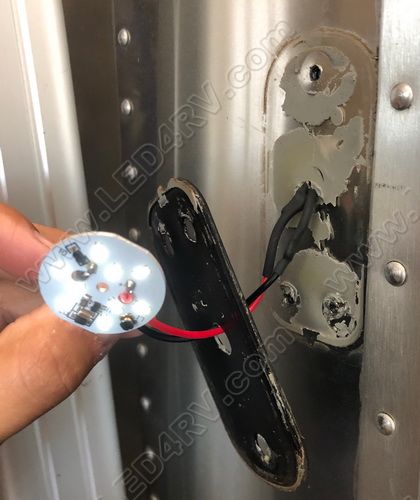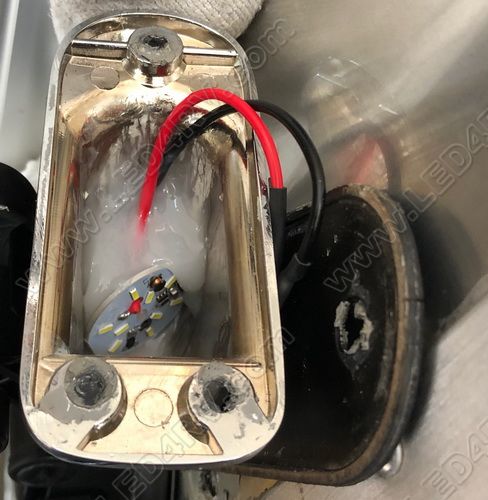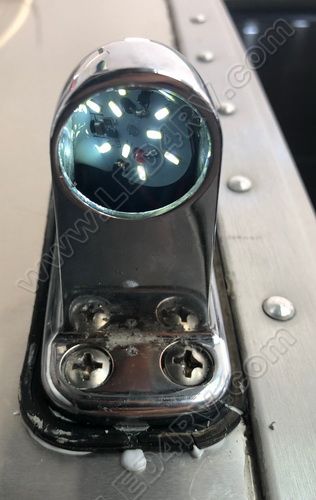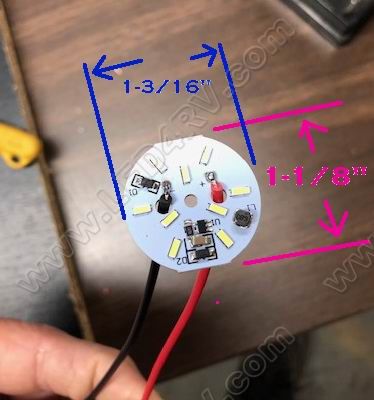 Our other offerings are the same amount of LEDs as what comes on the unit new in warm white sku2634 and 2633 for cool white. Both are brighter than the Blue that came with the unit new.