Hey folks,
I had many folks ask for the larger gasket in the LED tear drop lights.
This Gasket keeps the base of the light fixture from coming in contact with the shin of the unit.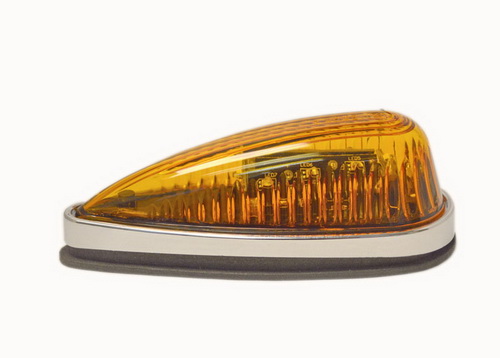 They come in Red and Amber.
If someone is doing a complete light change out this would be the ones to use. If they are only doing one light, the smaller gasket is still available to keep all your lights looking the same.