Quote:
Originally Posted by
MHH
City water connection. Is there a filter somewhere that could be stopped up? Thanks
One possibility - There may be a water pressure regulator in the inlet pipe. If it is there it will look similar to this: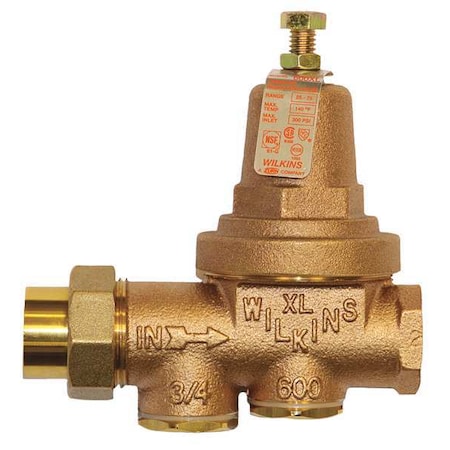 Some of these have a screen inside that is intended to stop sand and sediment that comes in through the hose. Sometimes the screens accumulate so much stuff that the water can't pass through. If this pressure reulator is the problem you may be able to clean out the debris, but I suggest replacing it.
Another possibility - Some people install a washer with a screen at the inlet, where the hose connects. Look inside where you connect the hose to see if that might be clogged up.
This is a link to a copy of the 1982 owners manual, in case you do not have one.
https://www.airstream.com/wp-content...0110i.arc_.pdf