In preparation for our 1st camping trip of the year I found that our city water connection's check valve had failed (filling tanks resulted in water from pressurized AS system pouring out of city water hose). As a quick fix, I just put a shut-off valve on the city water hose to prevent water from coming out the hose.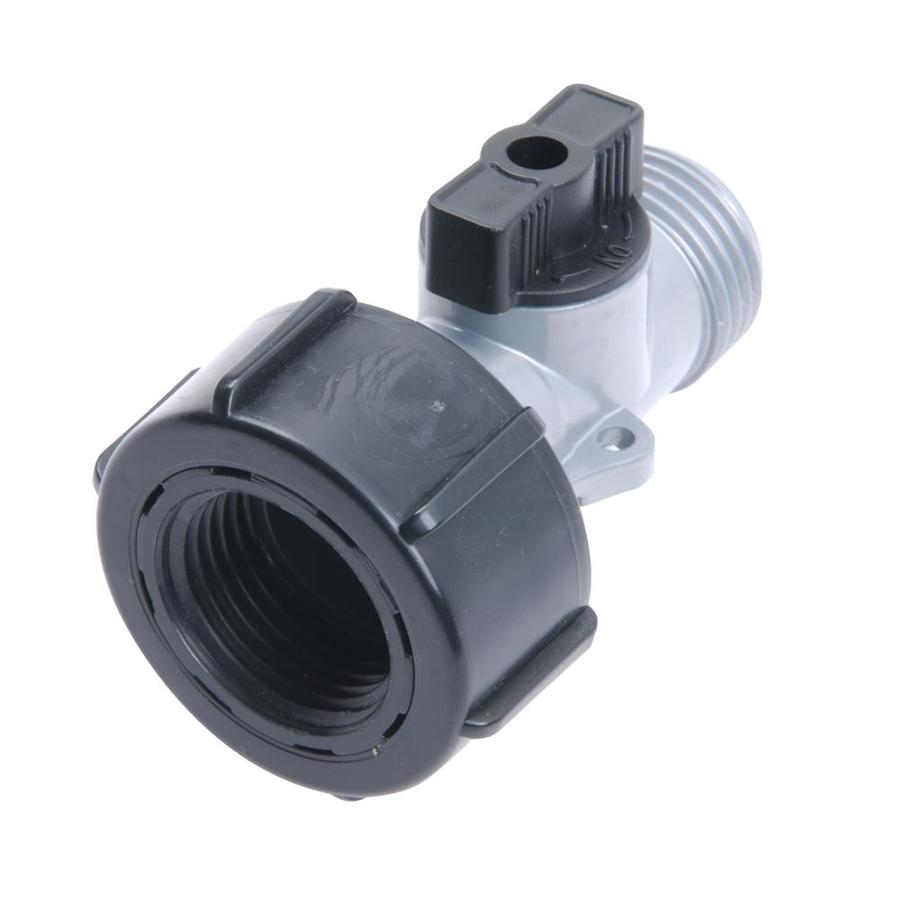 This fixed worked for this 1st trip, but it got me thinking... it would be nice to be able to use that long hose at a camp site to string over to the fire pit to extinguish the fire at the end of the night. With a normal check valve the flow is only one way (into the AS fresh water tank) so asking water to COME OUT of that hose in some scenarios while NOT LETTING IT COME OUT in others isn't possible.
So here's my question...
if I wanted to selective choose whether or not to let water flow out of this hose, is there such a thing as a check valve that can be enabled or disabled? Enabled being regular check valve functionality (no back flow allowed), and disabled allowing water to flow out?
Right now I'm accomplishing this with a broken check valve and a manual shut-off valve on the city water connection hose, but I guess I'm looking for the "more correct" solution and hardware.
Just a thought experiment at this point. Any input is appreciated. Thanks!