keeping water out! job number 1
---
We have been busy everyday doing something with the trailer. The bathroom floor is gone, and I brushed the frame with a wire brush while we waited to get the por 15. It will be coated on the first nice day.
We were told to get the camper water tight before making any repairs so- we ordered window glazing and bulb seal from VTS, along with some vulkem 635 and parbond.
Here is me doing the bulb seal. In order to replace the top side Anthony had to unscrew hardware and hyperextend the window up while I replaced the top seal.
here is the new seal ( although it doesn't look new)
In other news- My dear husband has replaced our refrigerator vent. The PO had a cob job vent cover up there and we bought a new cover at the Out of Doors Mart. The vent had to be cut down and the part that was cut out was put on the underside to give stability. We read how to here
Restoration Topics - Refer Vent Cover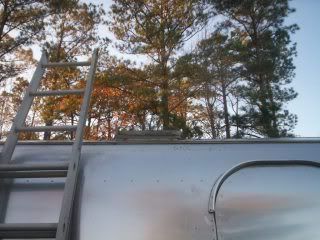 cutting new vent cover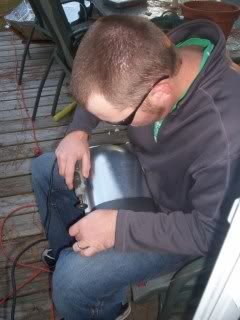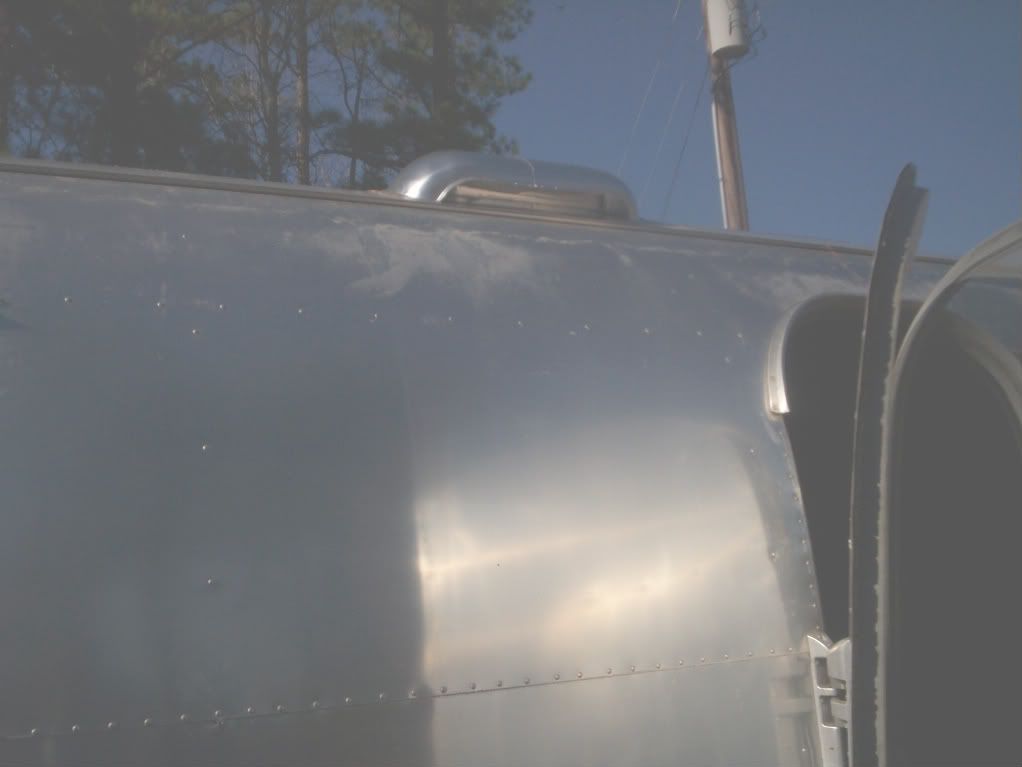 we are still looking for a vent cover for the hehr vent in the bathroom, might have to cover with a plastic box till we find one. and I am trying to find the clearance lights so we can get that all sealed up also.
This week we also started painting the tub and sink with tough as tile from Lowes. It looks really good so far, will post pics when completed.
Comments
Posted 12-10-2008 at 08:31 PM by

danalee