Thanks !
A seamstress my family has used before is coming over this weekend to pick up the cushions and the Nauga-soft artificial leather. I expect the project will be complete in a couple of weeks.
The airstream color scheme is themed to match Stanford University - we do lots of tailgating during football season - here is roughly what the upholstery will look like: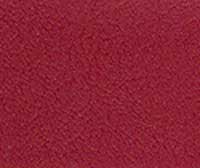 Almost makes you feel sorry for the poor Naugas who gave their all to make my trailer beautiful...
__________________