I am a fairly avid cyclist. Specifically a road cyclist. We are thinking of going full time and although I have a fairly nice road bike I am considering selling it in favor of something else. I only want to carry one bike and do not see a pure road bike as being the best option.
I have a soon to be 5 year old so I'm looking for something that I can ride alongside her on gravel roads, moderately smooth single track, and the like. On a very rare occasion I may get out solo for a real ride, but that's not a priority (or I would bring my road bike).
I've actually never ridden a mountain bike before - or any bike with a suspension for that matter.
My thoughts are to get something simple. Perhaps a single speed?
Possible options are (may not buy from bikesdirect but it was an easy place to find a bunch of styles):
1.
Flat bar fixie
.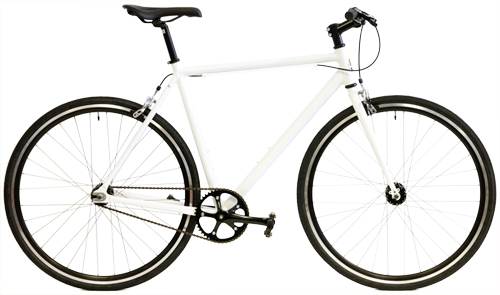 2.
Fat bike fixie
.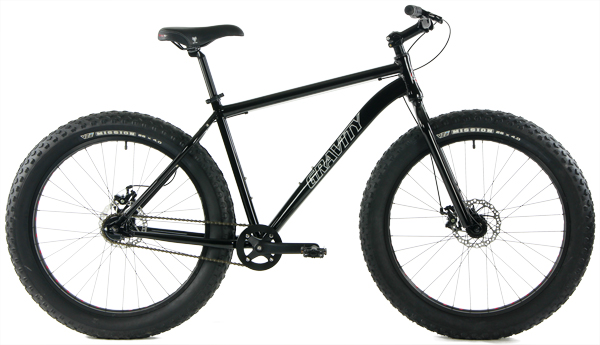 3.
Mountain bike fixie
.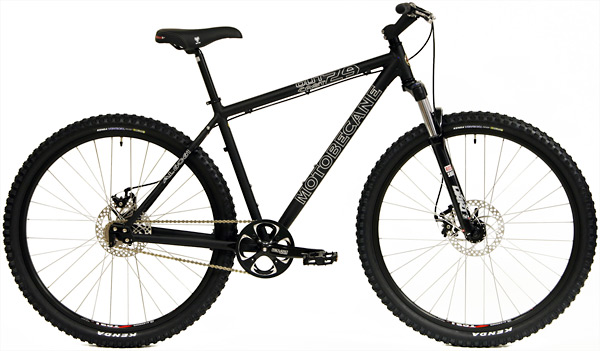 4.
Cyclocross fixie
.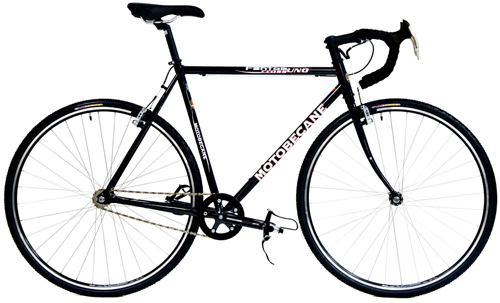 Of course I can also get a geared version of any of these. I'm leaning against that as I don't foresee a lot of truly hilly riding and I don't want to mess with adjusting gearing all the time (I am fairly meticulous and do not like it when my bikes are anything other than smooth shifting).

Thoughts? What's worked best for others out there?

__________________