When I first purchased my Overlander in 1995, I began amassing period pieces to accessorize its interior. Many of these pieces were American-Made icons from companies many of which are still in business. Some of my favorite pieces include:
The set that I carry in my Overlander is very nearly identical to the above, but it was produced in the early 1940s. A similar set that I carry in my Minuet dates to the late 1940s, and I inherited both sets from members of my family during the 1980s.
I also have a few unique or unusual pieces that I purchased just for the Airstream: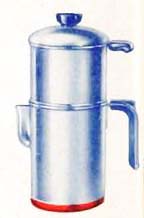 I purchased a Revere Ware drip coffee maker for the Overlander from an antique store in Colorado about ten years ago . . . the first drip coffee maker from Revere Ware that I had seen up until that time.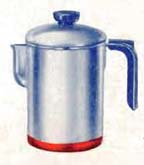 I carry a standard Revere Ware stove-top Percolator in the Minuet . . . I inherited one of these with each set of my Revere Ware . . . it seems to be the more common of the two Revere Ware stovetop coffee makers.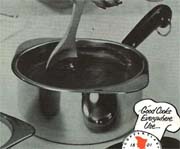 The compact Revere Ware Double-Boiler is one of my favorite cooking accessories and I have one for each of my coaches as well as two that I use at home one a near daily basis.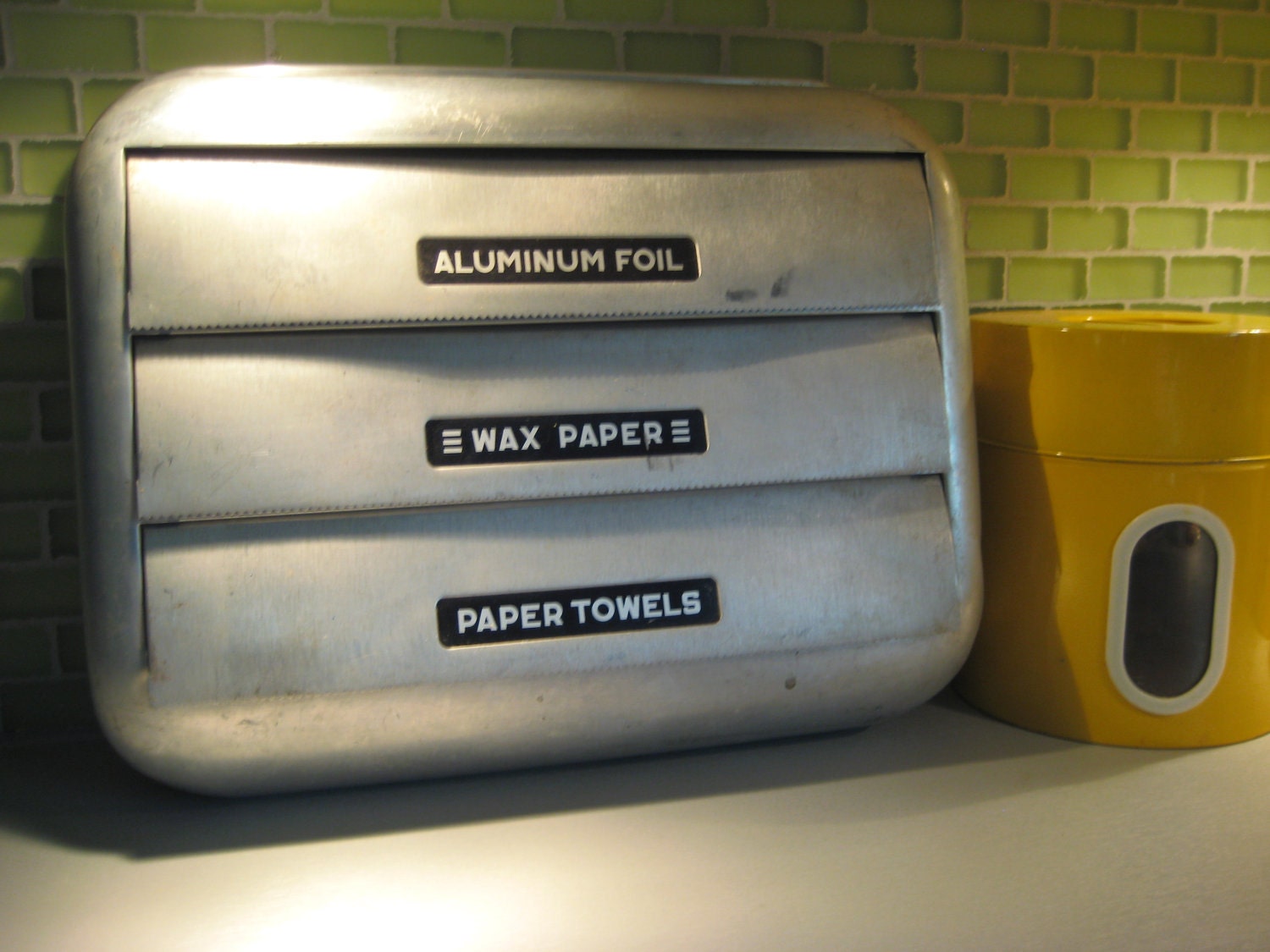 The Kromex Kitchen Paper Dispenser was on my "wish" list for a number of years for my Overlander. A friend who is also a Forums member listed one in her antique shop, and I purchased it about two years ago . . . it now occupies an honored spot in my Overlander. The US company that made these has been out of business for several years . . . but to me, it is a classic Airstreaming accessory.
I carry Lodge Cast Iron Dutch Ovens similar to the above in both of my coaches . . . one of my favorite dishes to prepare for camping potlucks is Bonfire Baked Beans and a dutch oven is a requirement for that dish.
I also carry a Lodge cornstick cornbread pan in each of my coaches. I utilize these pans in the oven as well as on the baking rack in my Napoleon Grill.
I like to carry the Lodge Griddle as an accessory to my Napoleon Grill . . . makes for easy breakfast on either my Napoleon portable LP grill or it also works well on most campground grills as well.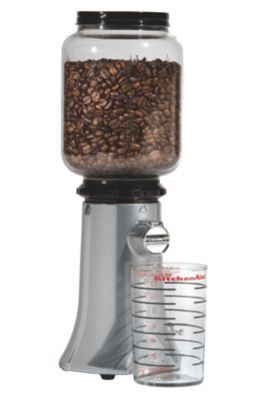 KitchenAid A-9 Coffee Grinders have found homes in each of my coaches. The grinder can be adjusted for multiple degrees of fineness so I have utilized for mine for coffee as well as spices.
My paternal grandmother gave me her Lincoln Beauty-Ware cannister set when she moved into a small apartment. These have become a staple of the interior decor of my Overlander. They are marked Made-in-USA, but I have not been able to learn a great deal about the company other than they were active just before, through and after World War II.
It has been an interesting scavenger hunt finding bits and pieces of Americana to accessories both the Overlander and Minuet.
Kevin