Hey Guys,
We're a bit oddball around here as we don't have an airstream. We're restoring a 1976 GMC motorhome. Not an airstream right? So why are we here?
Well basically we are rebuilding this motorhome to be modern, well appointed and we are taking almost all of our inspiration from airstream builds. I am constantly reading on this forum for insight, ideas, and just to see what everyone here is doing.
We're on the GMC forum as well, but the community there is a bit different than here. Mostly older folks who are pretty set in their 90's mentalities both as far as design and modification. There seems to be a lot more interest in the design and building around here.
Basically we just love the way you guys do things, but we ended up with a GMC instead of an airstream, something about the GMC just called to me.
Anyway I just wanted to make an introduction, we're Justin and Kathleen (I'm Justin) and we're well on our way to completing this beast of a project.
We've got a blog going at
www.thegmcrv.com
if you want to check it out.
Here's the GMC as we bought her nearly a year ago: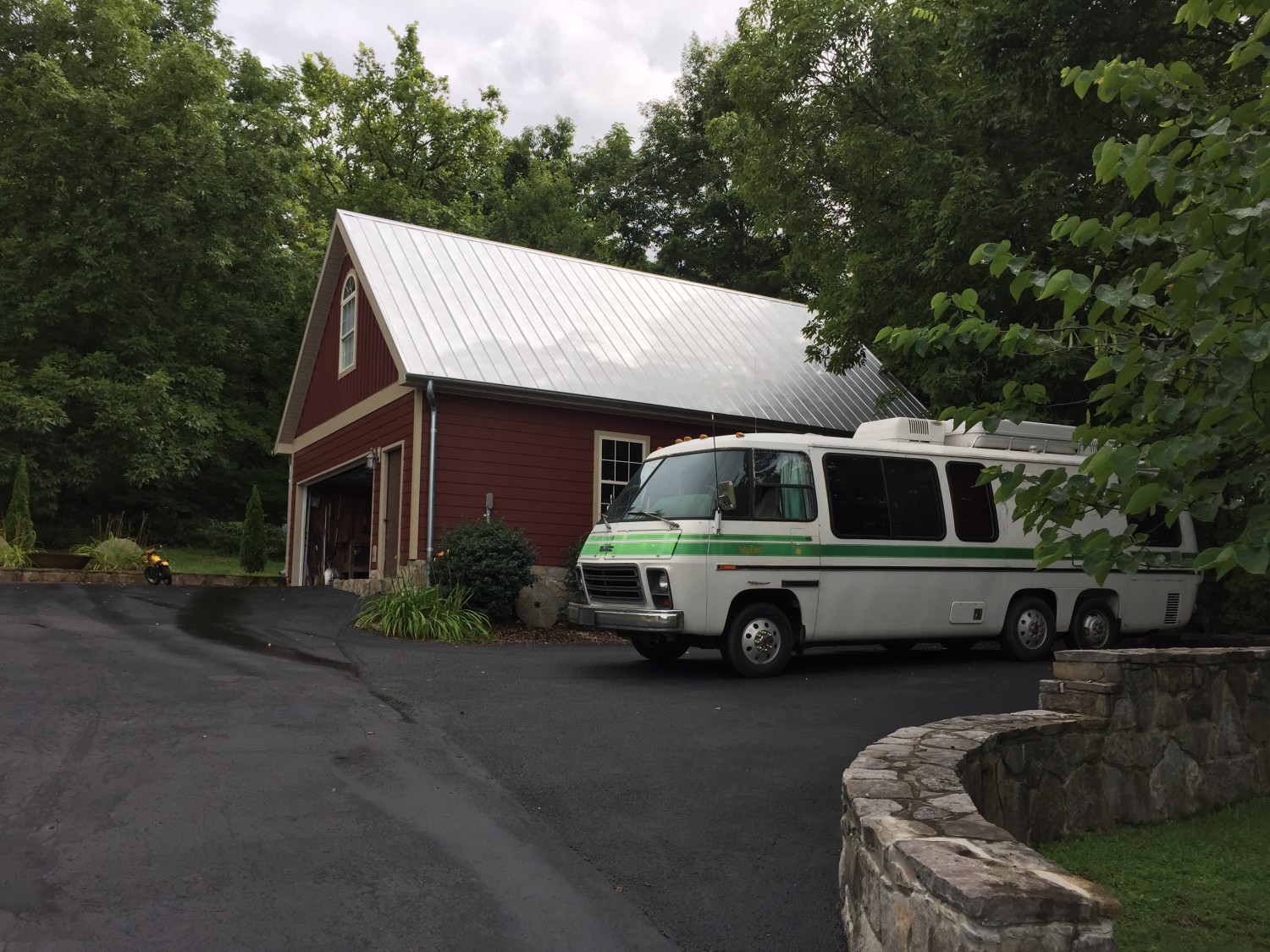 And where we currently sit: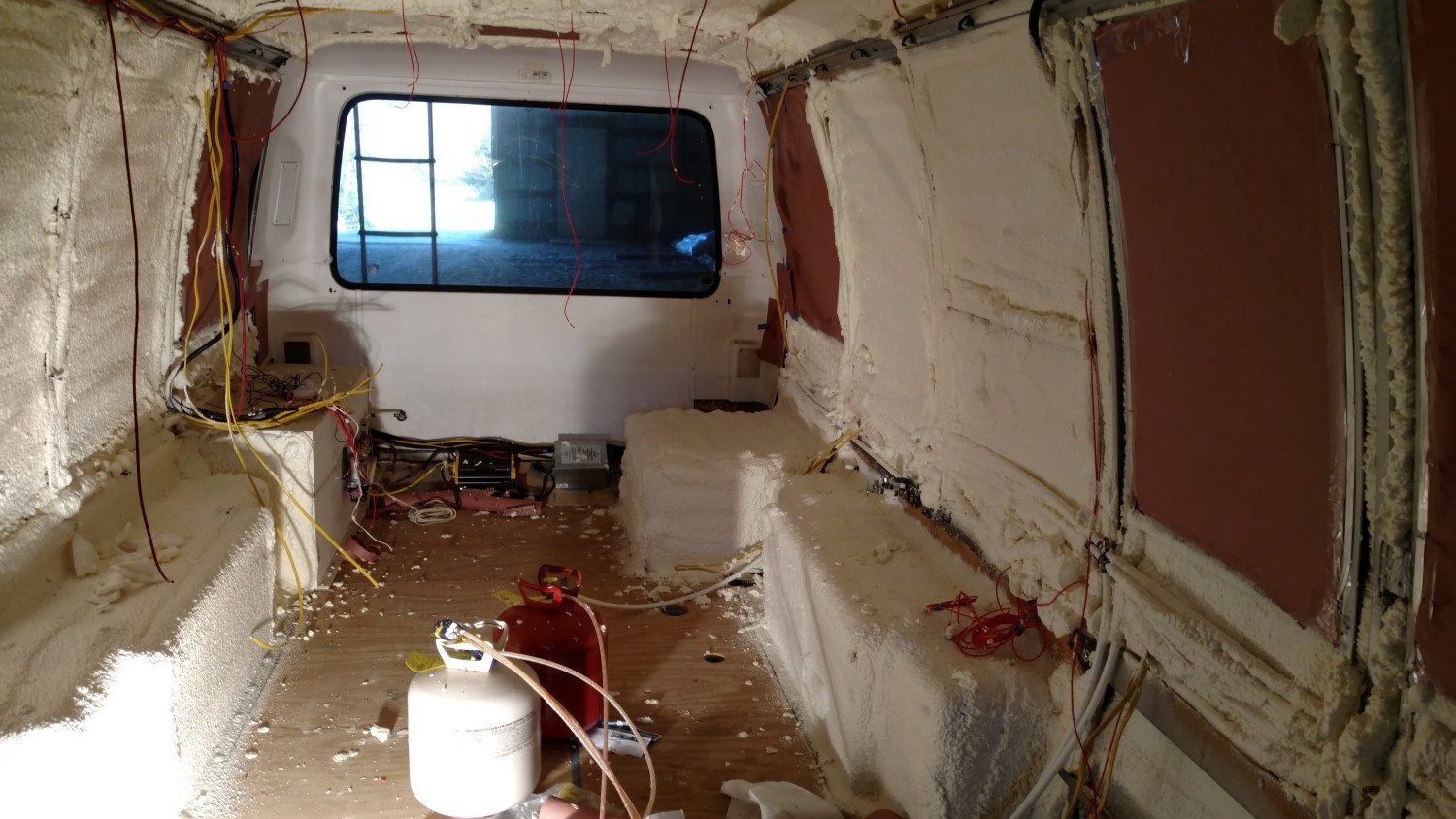 __________________