Roadrunner,
It looks like ours as well. Our recepticle that the Univolt plugs into was installed inside our blue box. It looks like yours was outside and the power tapped into somewhere to the left (white covered wire). The wire bunch coming from the wall just below the right wing window on ours was the car radio wires (2X4 speaker, power, aux wires). We don't have the large round hole in the wall near the base in your photo nor do we have the break off goinf back into the wall right to the left of your blue box.
Here is a shot of ours after cleanup.
I put the fuse panel cover back on (the PO had a unit of fuses bolted on the wall outside, I relocated back inside the panel area). The black wire to the right of the fuse panel is a coax the PO put through to the outside via the air vent in front (for cable hookup). The bunch of wires coming from under our left wing window was the radio bunch. Since we are putting in an AC stereo setup, they will be unused but I won't cut them. I rolled them up and shoved them between the blue box and the left battery box for later if needed. As I said, our AC recepticle box for the univolt was inside the blue box. We did have some water stains on the floor to the left, under the wing window from a leak at some point but hasn't leaked in the many rains since March.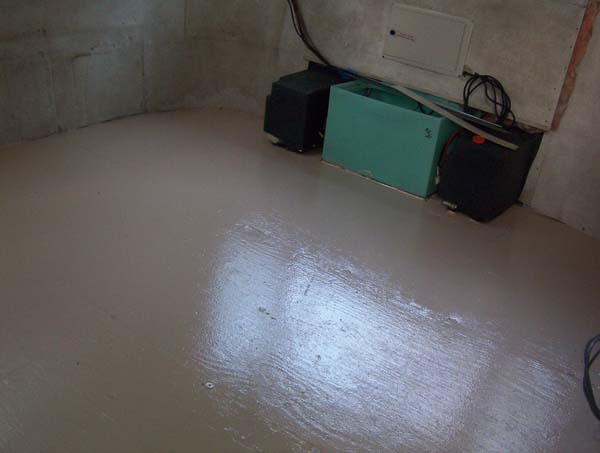 __________________