Quote:
Originally Posted by
Dan@LED4RV
If you make it to Franks, it is all good. If not and you find someone closer to you make sure they see this picture.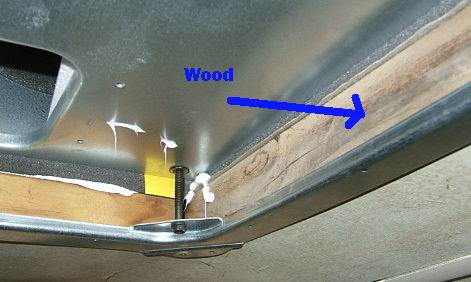 I have a question, I purchased a
1968
Safari and the old Armstrong unit was replaced with a Duo Therm. The holes where the Armstrong unit was held down were filled with putty. Now there is a slight dip towards the curbside of the trailer,
are the rivets that were removed and not replaced, structural in any way?
I am looking for a cause for the dip on the exterior, or is the dip the effects of a rotted wood frame.
I have not taken the unit off, I am still cleaning up the exterior and removing clearcoat.