Quote:
Originally Posted by
azflycaster
I seal the end with a screw, place the tube in a zip lock bag with most of the air removed and place it in the freezer. It takes about 30 minutes to thaw out and is as good as new.
Yesterday, I wanted to include that we use "
Little Red Caps
" on the tip of the tube over the nail/screw before sticking the tube in the freezer - but I couldn't remember their "real" name...only what
we
call them and this isn't
that
kind of site!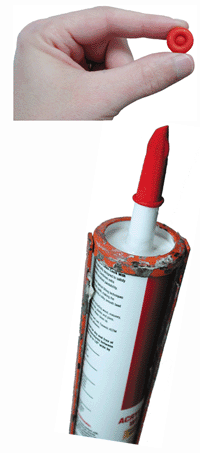 I'm sure the marketing team had fun writing these
instructions
for use ~
Shari