Quote:
Originally Posted by
SteveSueMac
Lasagna pan! Genius!!! :-)
Someone with some authority ought to just give you membership immediately. I can't believe how fantastic your idea and execution are!! So well done!!!
What are your plans for the inside??
Thank you - I hope this will happen
To be honest, my plan is to sleep inside - to make it cosy and how I will decide on my 16 day test ride through spain.
I need only a foldable 3-inch foam matress, sleeping bag, a pillow and a hook for jacket, pants and T-Shirt.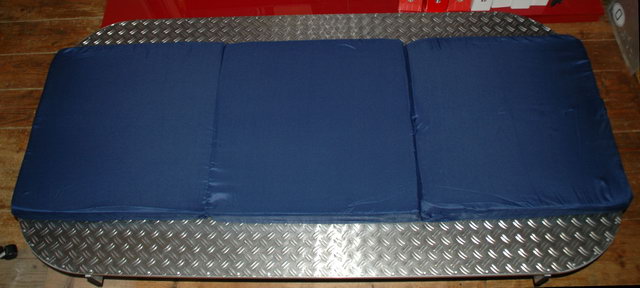 Under the deck is a big baggage compartment for cloth.
And in the step in well under the desktop I can store my boots during the night.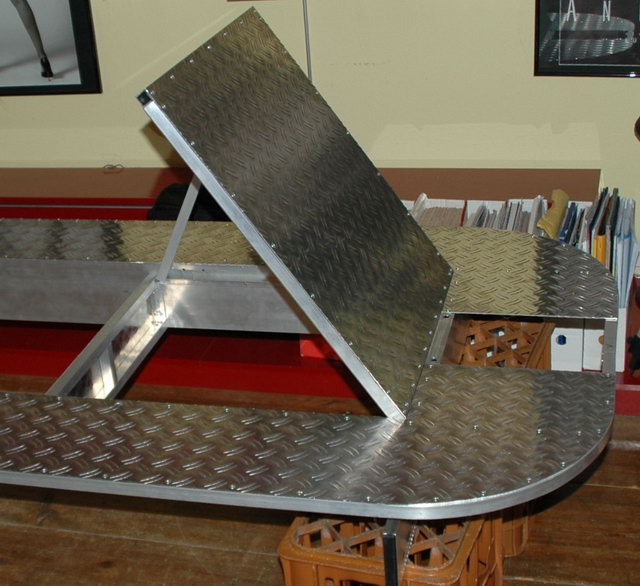 Some LED lights for reading and writing in the evening I have.
But my first aim is to ride my 50th anniversary 7000 km tour and find out, what is missing and what would be fine for more comfort.
Tom