Progress on polishing and 1 Vistview window broken
Posted 09-04-2009 at 02:05 PM by
Bowmans
---
We are now down to the rear endcap on polishing and it's about halfway done.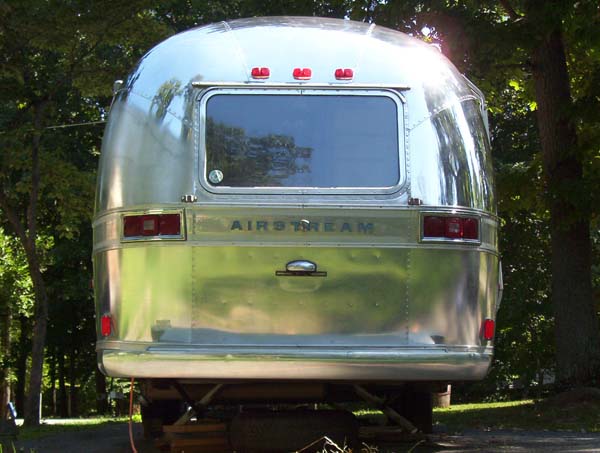 I finally ordered the gaskets for the Vistaview windows last week from Can-Am. The tint peeling in between the panes is too much to look at every day. The gaskets arrived and are rectangular from the side to fit in the area left by the inside pane you break and remove. I decided to try one this weekend. It was suprisingly simple to break the inside pane of glass and pull it all out. I went super slow so as not to break the outside pane and it only took 1 hour to get the one window done. This included cleaning the frame and window, resealing with Vulkem and putting in the gasket. Below are some shots from before and after...
Before: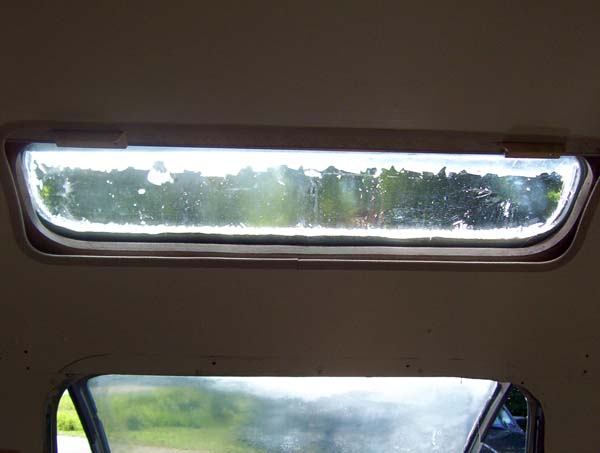 With the pane broken. I used clear tape over the window so the shards didn't fall all over the place: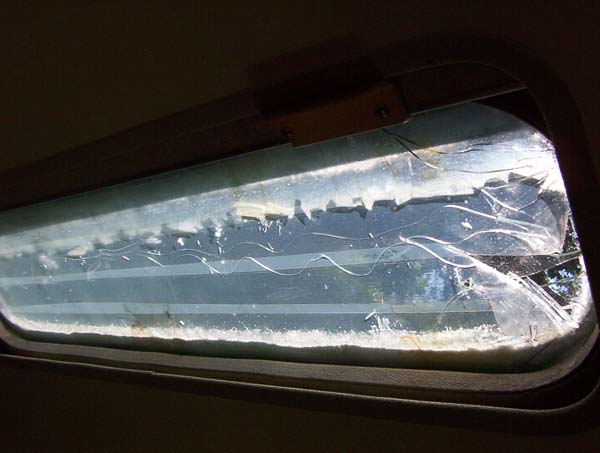 After it was all over: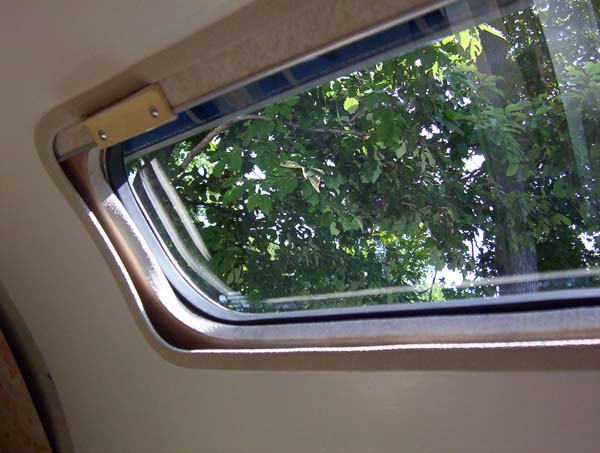 Now the larger windows look bad... It never seems to end! HAHAHA.
Comments