1950 Liner "Weeble" - Gutted and cleaned, straightening banana wrap pieces
Posted 04-19-2015 at 06:59 PM by
Bowmans
---
We spent the weekend just seeing what we had in more detail. We gutted the inside, saving the pieces not rotted, hauling the springs from the mattresses, hot water tank, etc. to the dump. We pulled on window out to get pictures of the 'w' piece for the hinge and the 'u' channel. We also pulled off one interior window trim and vent trim.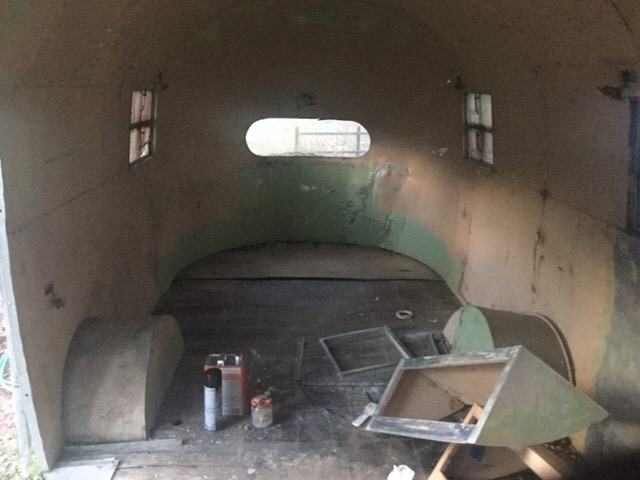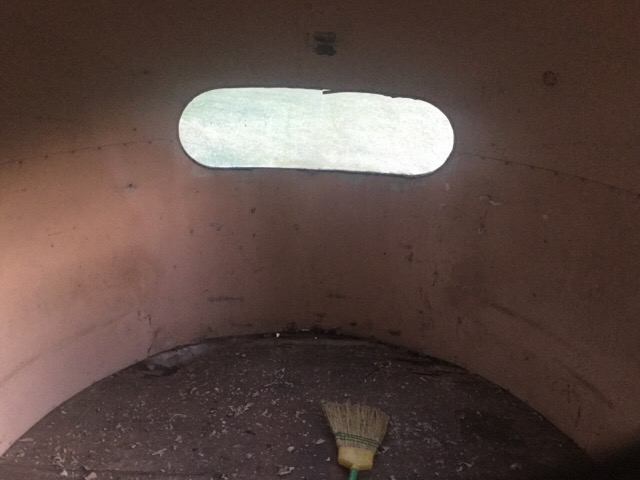 We then stripped paint from one section of wall, the one window trim, vent trim and one overhead cabinet. We wanted to see the condition of the aluminum. Not bad for the most part except the wall. This was where the stove, water heater and the worst window leak was. A lot of oxidation.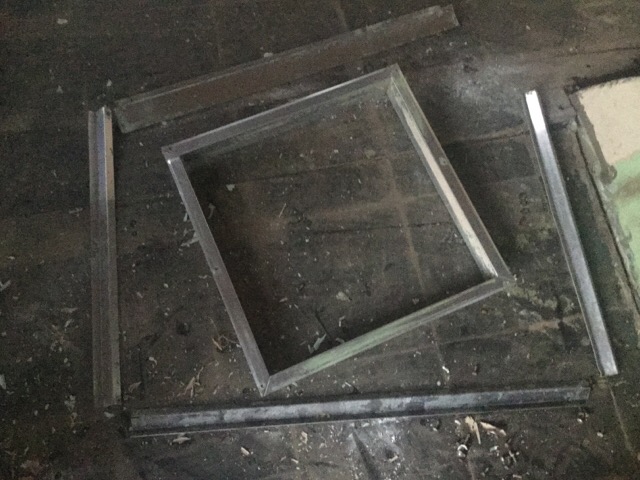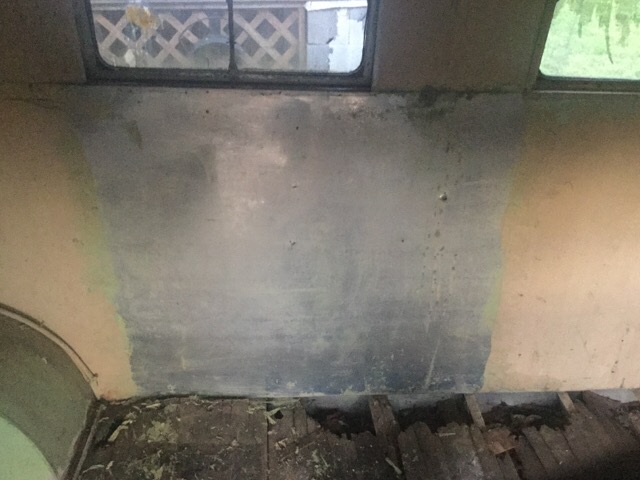 We also pulled the banana wrap aluminum from the front and back. It was really mangled from many years of running into things. We took some wood and made a mold using the curve from the best section. We also made a block to match with routered edges to match the profile. The results weren't bad, especially the center of the front where it had mashed against the front tube of the frame. I still need to hammer the top and bottom edges a little to get those straight.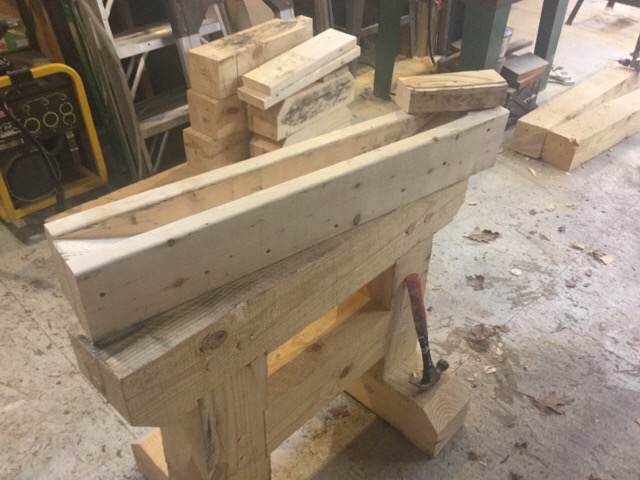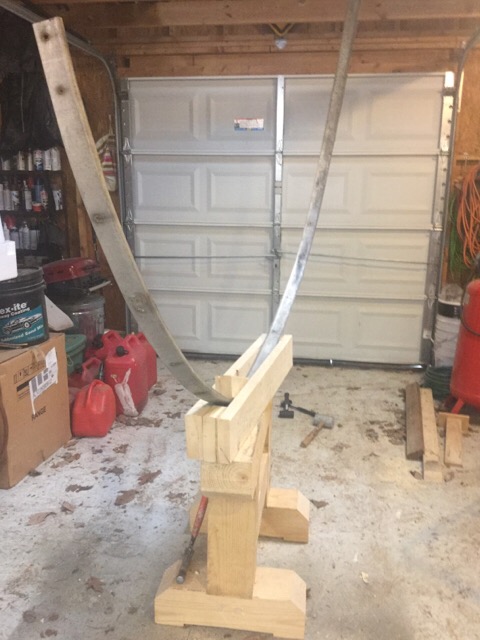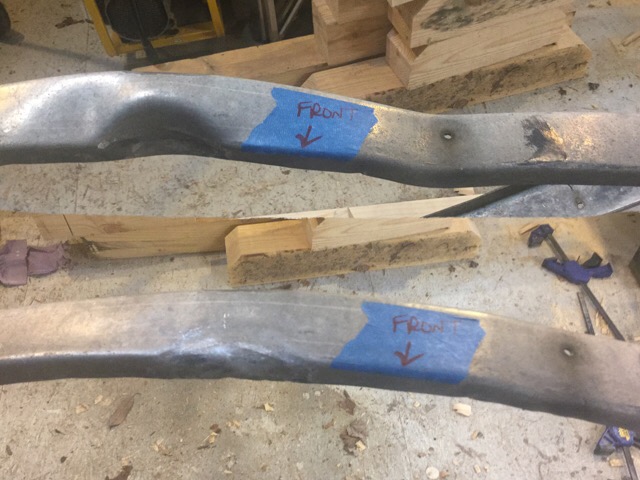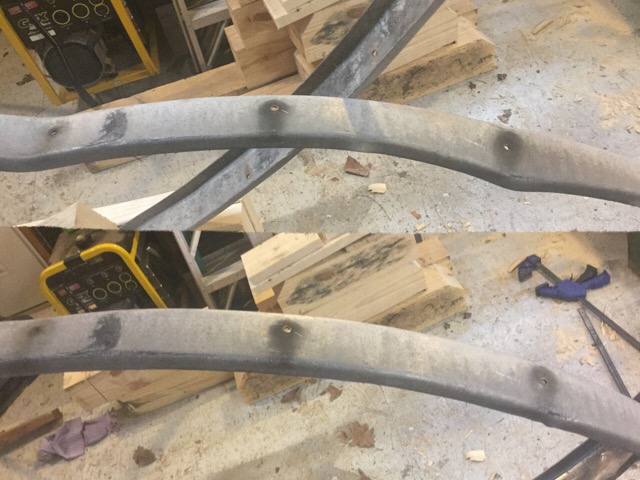 We plan to strip the interior this summer and try to find some of the pieces we will need like exterior lights, window pieces, etc. this summer. Next summer we will start getting into gear welding a frame.
Comments